Sacred Animals Coloring book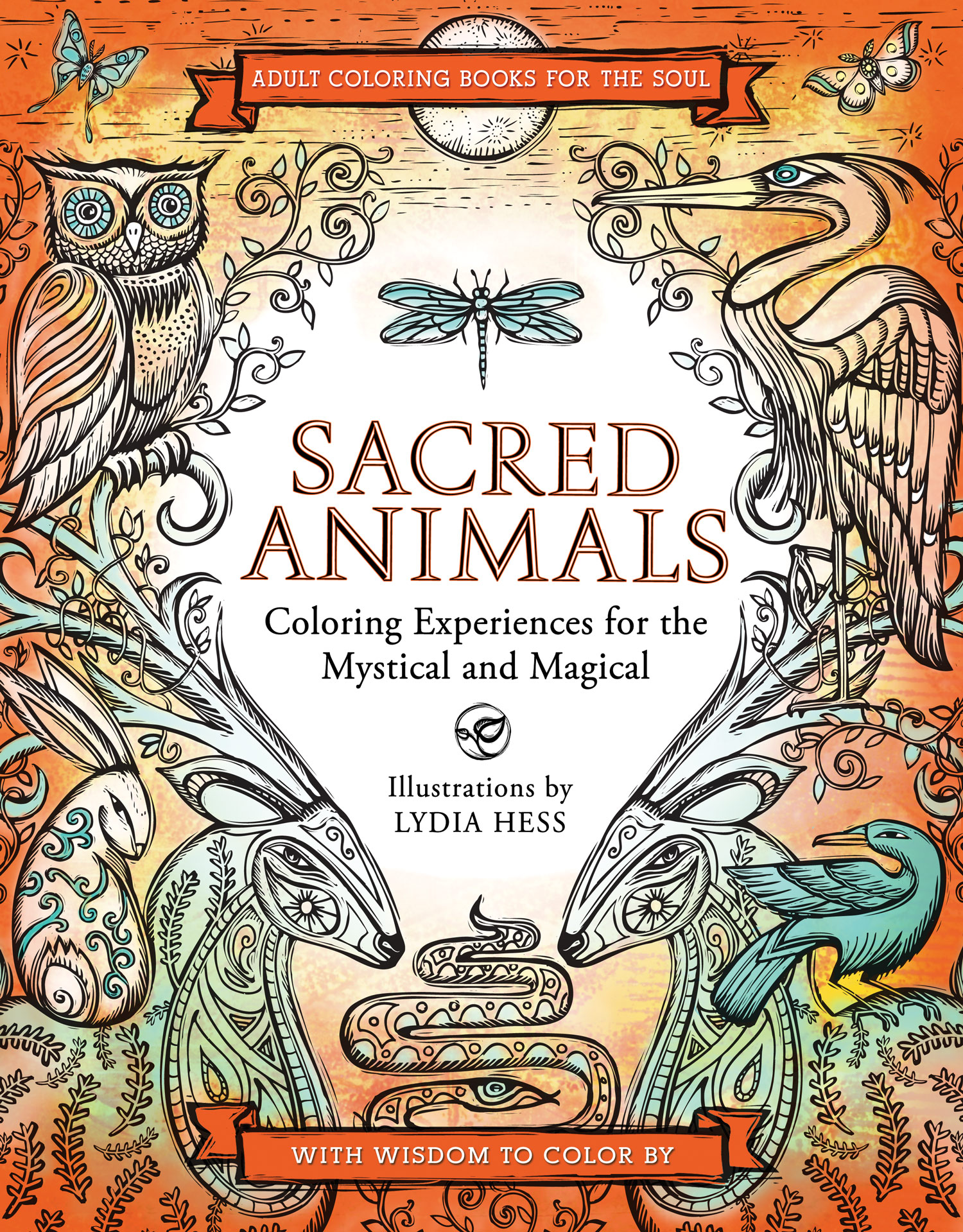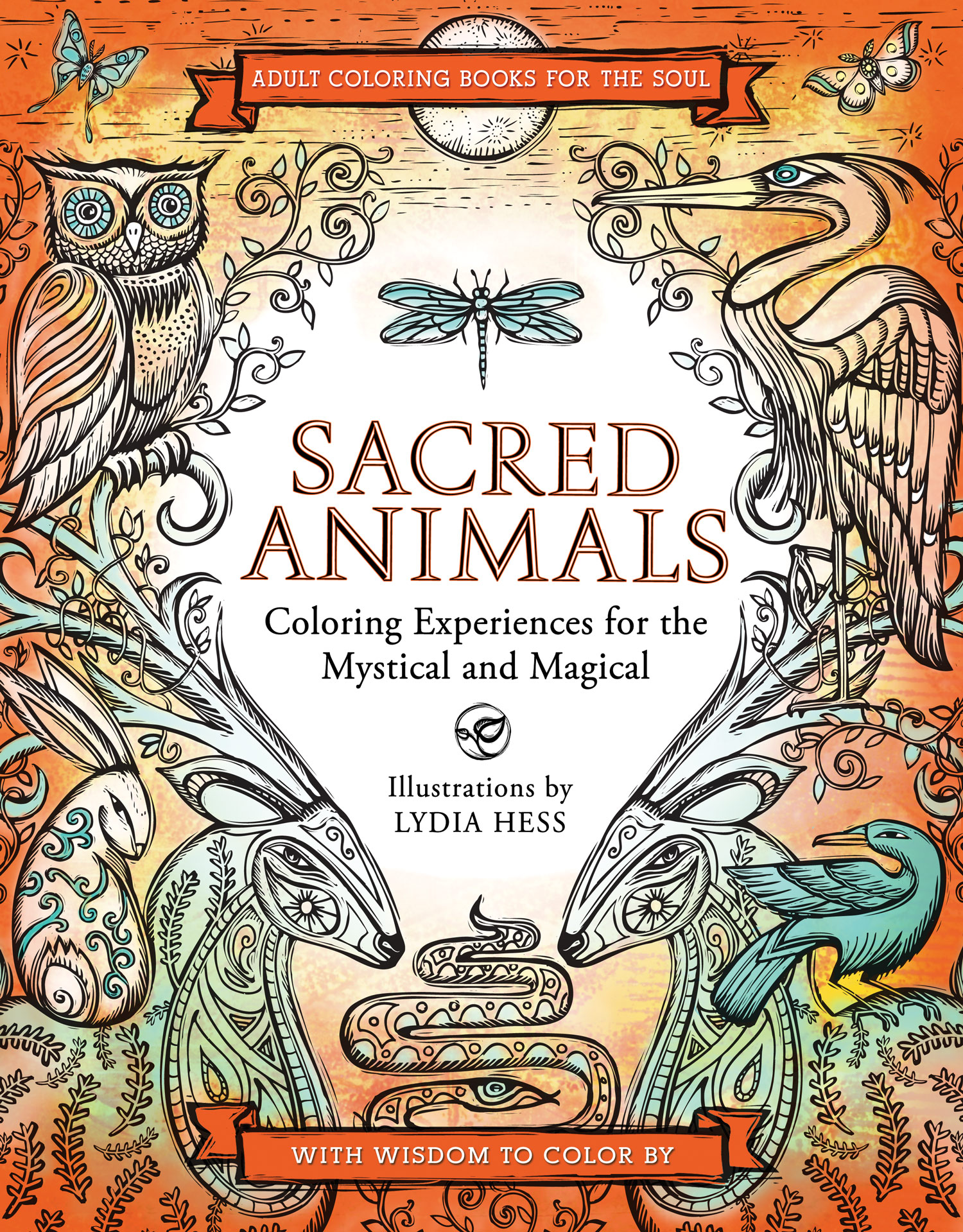 sale
Sacred Animals Coloring book
Filled with forty dazzling drawings sure to inspire the imagination, readers can color away their stress and anxiety while nourishing their souls with this intriguing coloring book that pays homage to our most revered animals. Both real and imagined, from the stately Stag to the playful hare, you'll find Unicorns, Dragons, as well as the spirit animals, bison, wolf and owl. Each image is accompanied by beautifully lettered wisdom words that can be colored and embellished as well—adding a further level of engagement and magic for the colorist.
Part of the "Coloring Books for the Soul" series, a majestic adult coloring book packed with original art and evocative wisdom words, featuring stunning imagery that celebrates the animals, both real and imagined, that we revere across cultures—a creative and inspiring invitation to nourish our souls and reconnect with our spirit.
80 pages - Printed on heavy weight paper - perfect for coloring with pencils and markers.