I am very excited to bring this little passion project to market. Just love sharing these Sacred Notebooks with you in this series of designs. Thrilled to see that the Sacred Octopus was singled out by Amazon as the #1 New Release in Marine Life.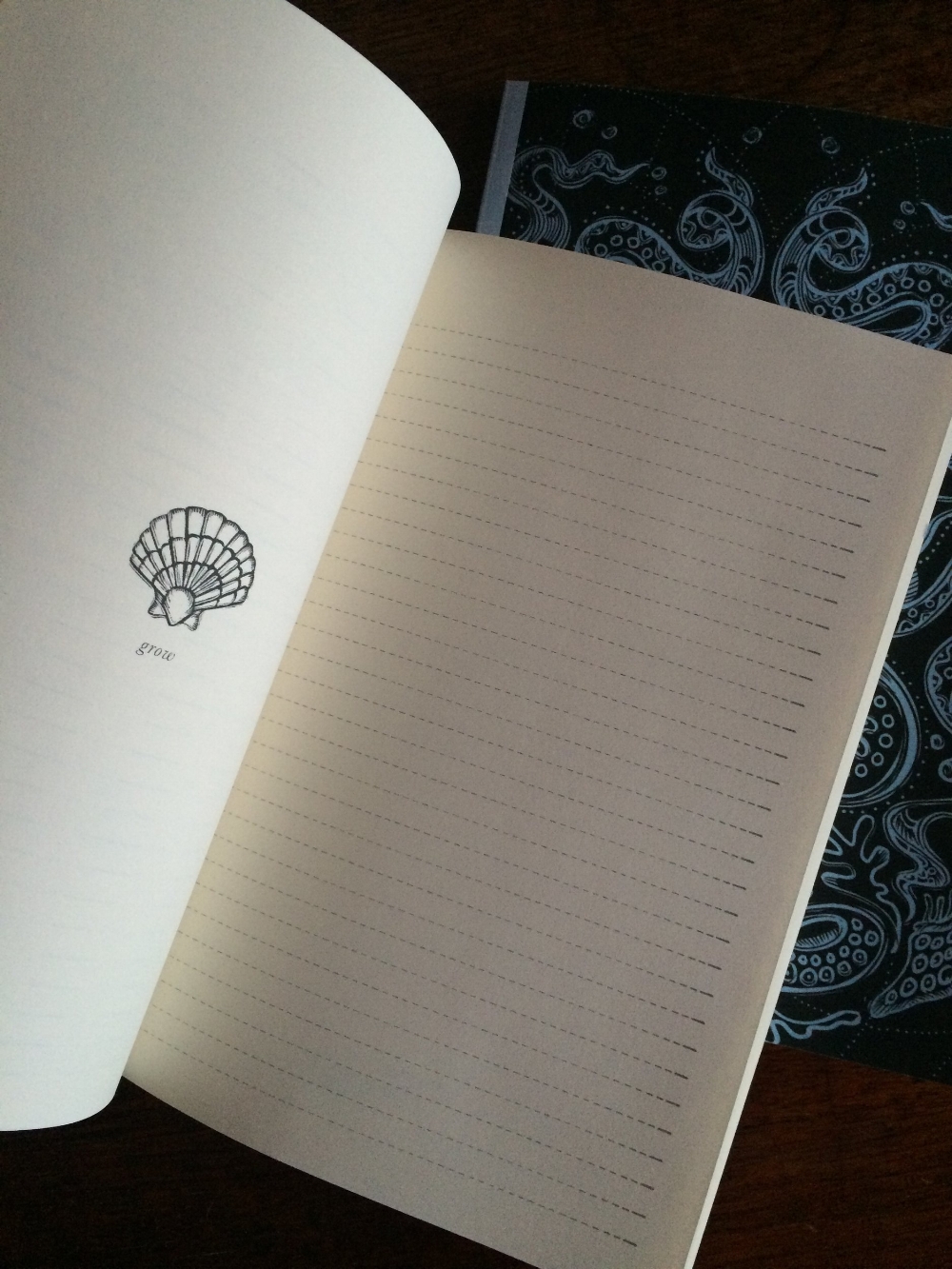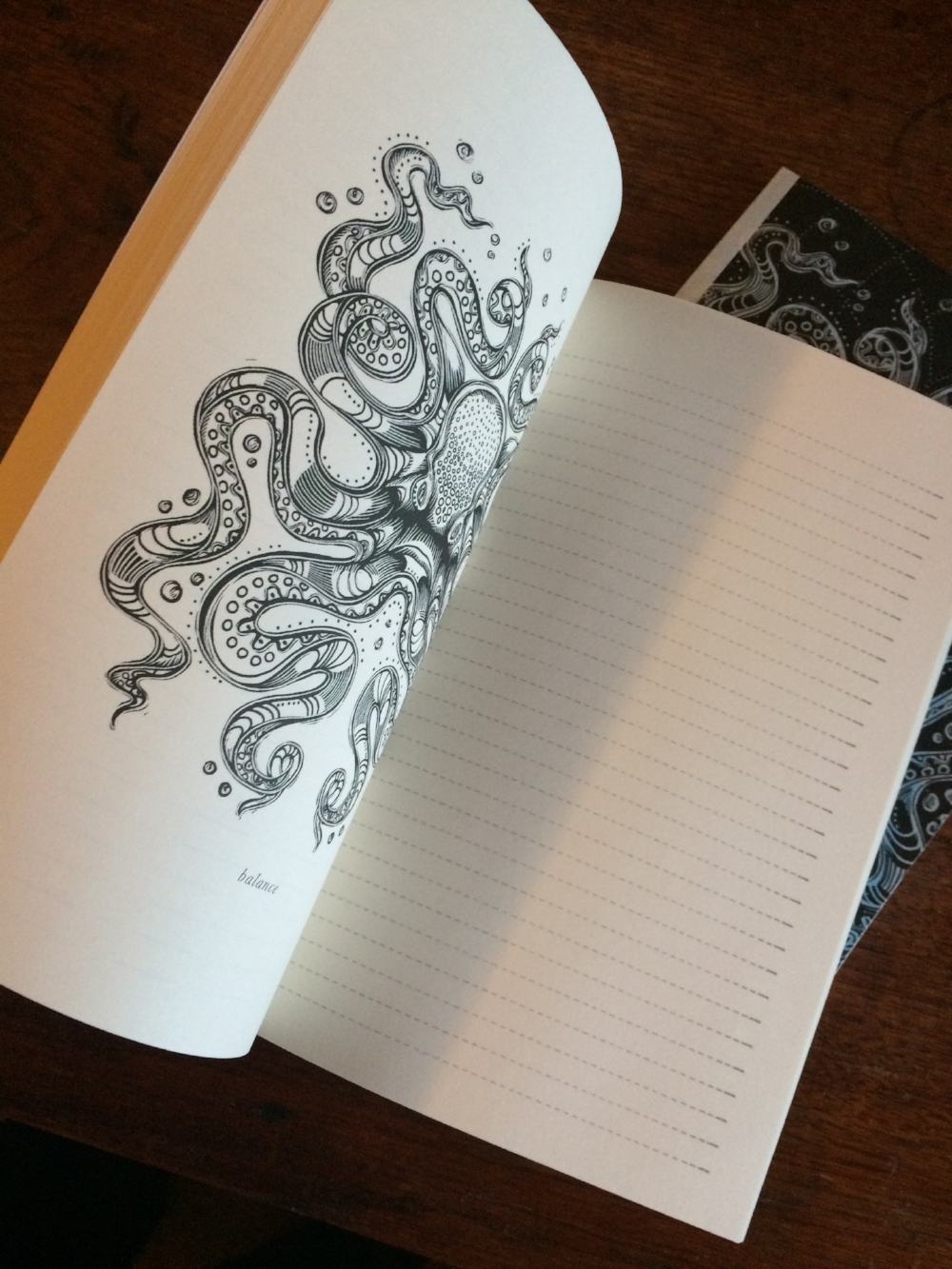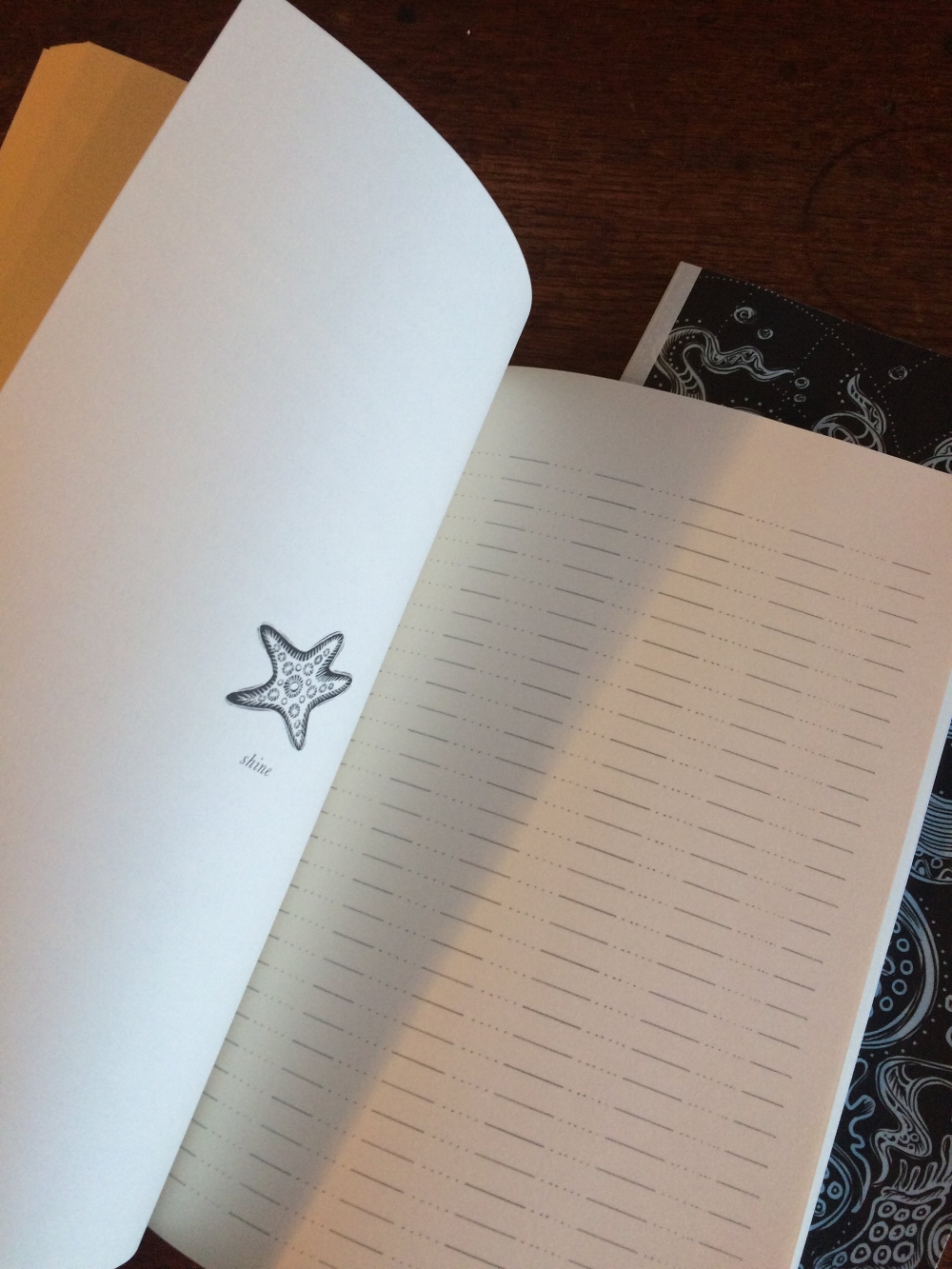 Inspired by the sea and the beauty of marine life – the Sacred Octopus Notebook has inspirational words to help spark your own creative flow. There are lined pages for journaling and following your own passion in words and blank pages for creating your own images.
I feel super lucky and blessed that people are enjoying them. I hope you find your passion and feel the spark to express it in your own way through these pages. Available on Amazon or in my website shop.